In this episode, Sally discusses a powerful new tool – ContagionNET – that could put COVID on its heels and end the pandemic. The idea of rapid at-home antigen kits at scale could be a game changer for our current pandemic and future ones. Sally also discusses the importance of data and how with more granular knowledge, we can have more informed decisions.
For the past six months, we've been working on a mission to stop the spread of COVID-19. Our technology uses antigen checks, which are lateral flow assays that detect the presence of the SARS-CoV-2 virus. We then combine that with AI and a digital platform so that people can understand their risk.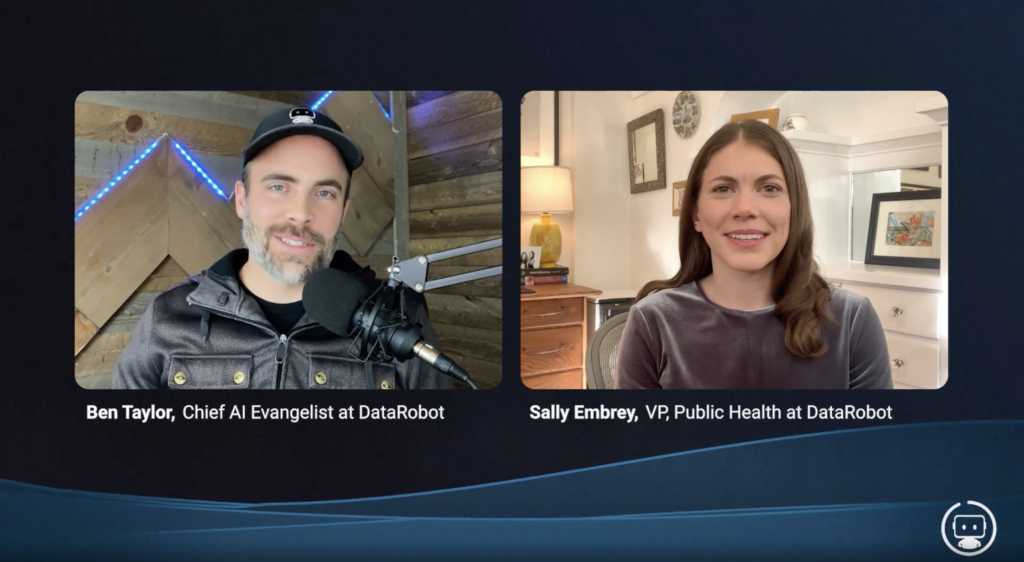 Often, we are letting perfect be the enemy of good. We've seen other countries deploy antigen tests in a way that has helped to stop the spread. There is a large trial going on in Liverpool which has detected over 12,000 asymptomatic individuals.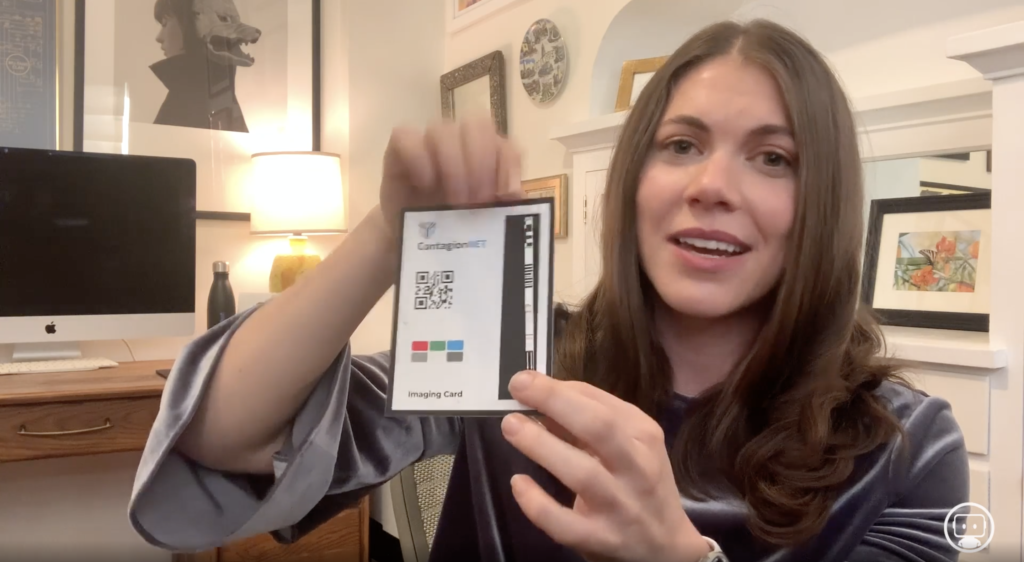 This is the time to take action. It's not the time to sit on your hands.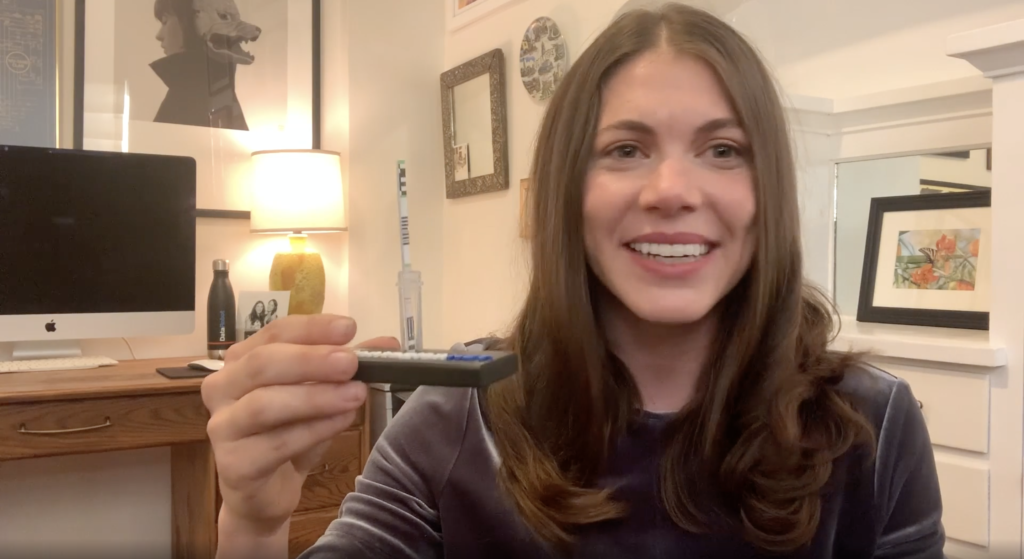 Speakers
Tags:
data capture
Healthcare
More Intelligent Healthcare
More Intelligent Industries
More Intelligent Tomorrow
pandemic
privacy
public health
Season 1
Keep up with the latest news
You've successfully subscribed!