Combining human intelligence and artificial intelligence is both a challenge and an opportunity. Linda Klug discusses how, with expert AI systems, parts of problem-solving itself can now be automated. It's fascinating to hear about the "next next next" level of AI.
Probably the biggest lesson I learned from building a company was patience. This startup has definitely kicked my butt on patience.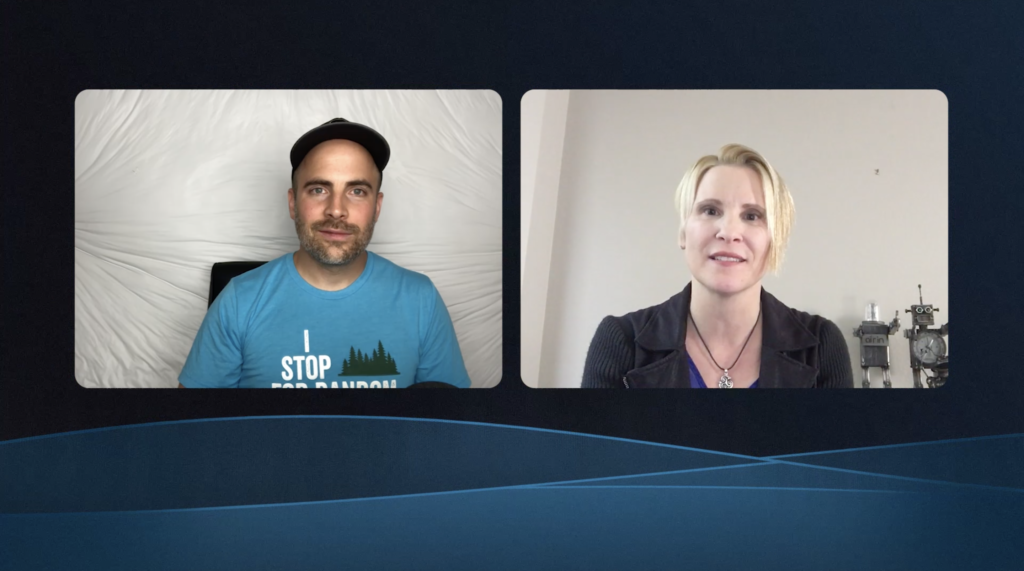 It is really difficult to scale experts. The challenge that I became obsessed with was being able to clone the cognitive reasoning of experts, to create AI companions for those that aren't as clever.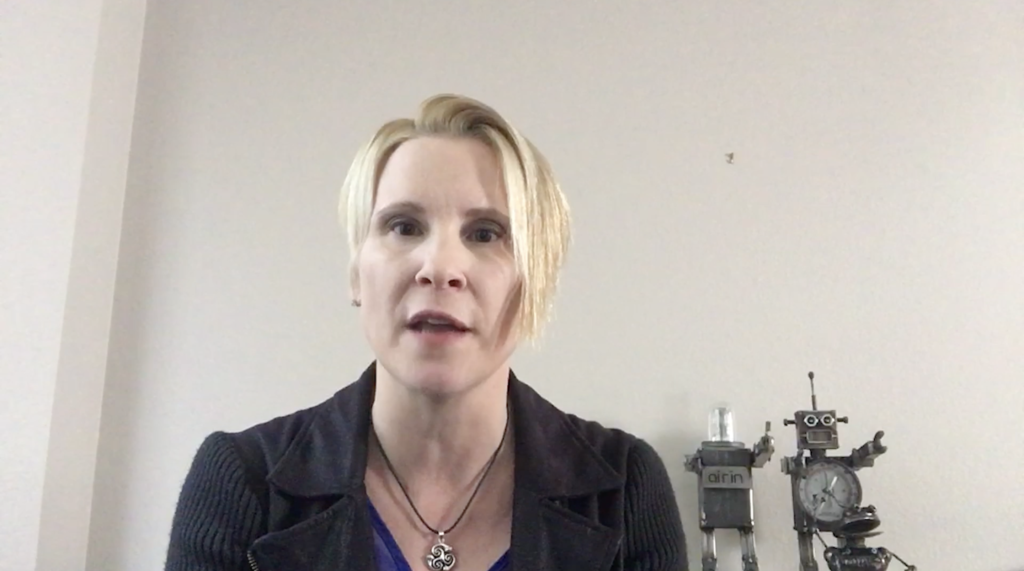 Tags:
Artificial Intelligence
Cloning
Healthcare
More Intelligent Tomorrow
Season 1
Keep up with the latest news
You've successfully subscribed!